Sustainability

Through our process, we contribute towards constant improvement in reducing our collective environmental footprint and maximizing socio-economic quaity.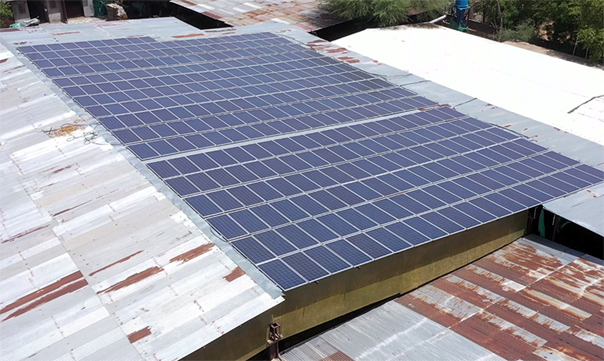 All our manufacturing units and factories are powered through solar panels to ensure reduced dependency on non-renewable resources and water, less carbon emissions, and overall lower effects of climate change.
We aim at imbibing environment friendly practices at every step of our process chain. Our factories utilise water that has been procured through the practice of rain water harvesting inside our premises.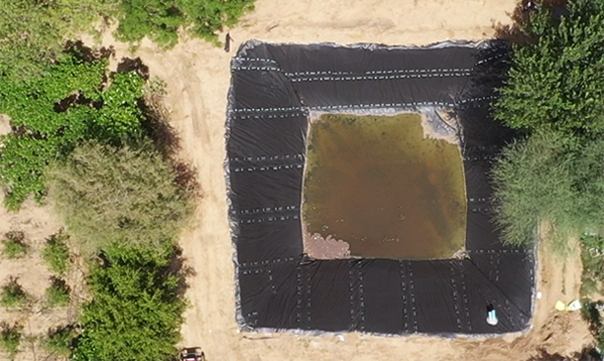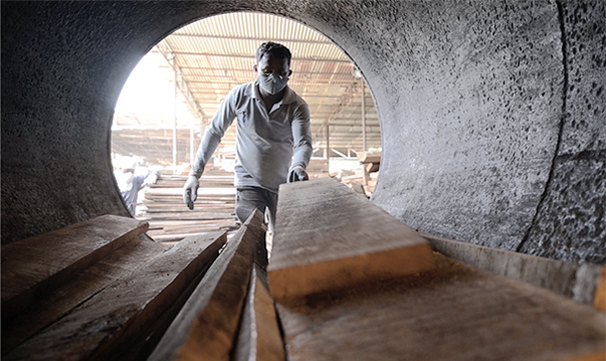 The material chosen for our furniture is consciously sourced and carefully selected in a way that it minimises harmful impact on the planet. Our timber comes from responsibly managed forests that are socially beneficial, environmentally conscious, economically viable and certified by the Forest Department of India. Also, We travel to distinct parts of rural India to procure recycled wood from dismantled, unused, old furniture which forms 30% of our timber source.
Our people form our foundation and define why we are in the market. We value our workforce and ensure that they are provided with a safe and secure work environment as well as the best possibilities of growth.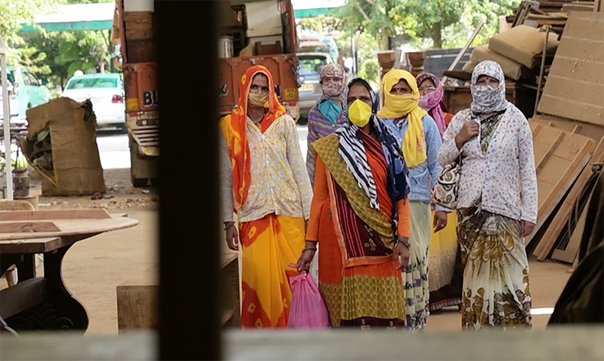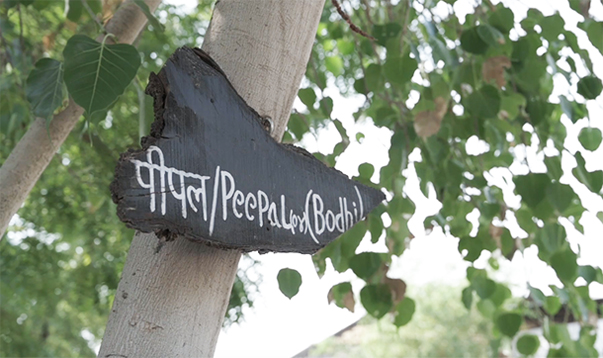 We believe in giving back, hence at our workshops, we are always looking for alternatives that help in preserving natural resources and creating a sustainable ecosystem. We exercise and encourage planting of trees as a part of our personal and professional social responsibility
In two decades of our existence, the company has been able to do various programs of skill development, value creation, employment programs resulting in reverse migration and sustainable enterprise model in rural rajasthan.