About us
Our journey embarked with a humble beginning, when 24 years ago our father stumbled upon the world of wood craftsmanship and fell in love with it ever since. A few miles away from the cultural hustle-bustle of Jaipur, amidst the rich landscape of Sirsi village, Hastkala was started with a small group of 15 people, comprising both skilled carpenters and unskilled workers. Today with a diverse team of 250, spread across 50,000 sq ft in Sirsi from right where it all started, we design and produce timeless hardwood furniture for today's living spaces which is sold across 50+ countries worldwide.
While detailed craftsmanship and quality making lie central to our values, and for us, the essence of craft has always lengthened beyond the technique and reaches towards understanding the larger impact an object generates, by where it is made, how and by whom.
Each piece of wood craft from Hastkala is part of a sustainable ecosystem, meticulously handmade through a sequence of thoughtful design interpretations utilising materials sourced with utmost care and responsibility. And hence, our brand ethos revolves around our people, process, place and product.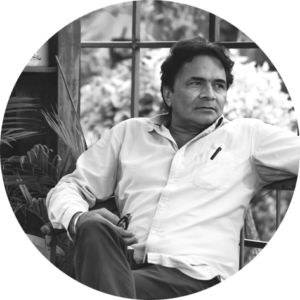 Jaswant Meel – Founder, Hastkala
Our work is our pursuit of holistic development. We aim to bring best practises in furniture design, revive traditional techniques and bring a sustainable work model. Hastkala is an expression of joy towards hand made and with this we aspire to bring balance between innovation, design and timeless craftsmanship.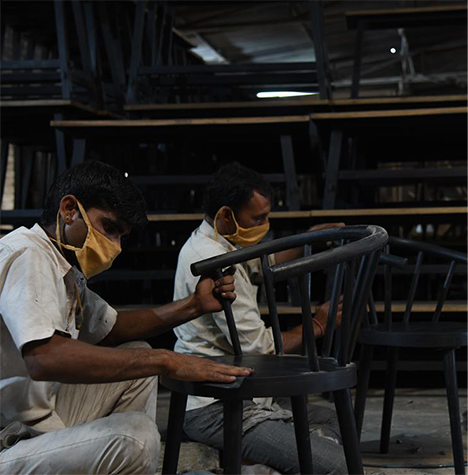 Our people form our foundation and define why we are in the market. We envision to change the perception of what good design is, with a lens of skilled wood craftsmanship. In two decades of our existence, the company has been able to do various programs of skill development, value creation, employment programs resulting in reverse migration and sustainable enterprise model in rural Rajasthan.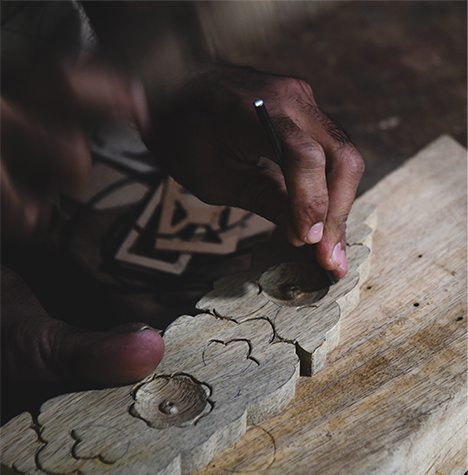 Our process is all about our purpose. We aim to build a meaningful future while continually pushing the boundaries of sustainability and aesthetics. Old Wooden structures, dismantled furniture are recycled, processed and dried at our local workshop to be used as upcycled material in our newly designed pieces.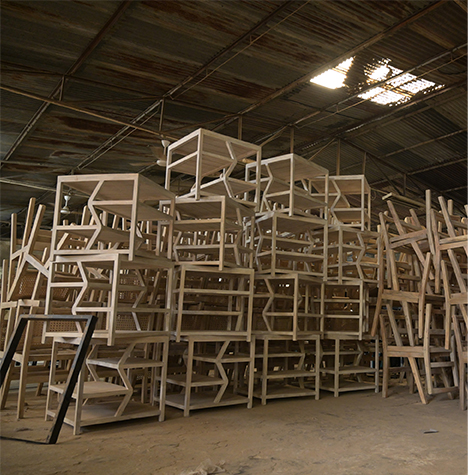 With us, you buy more than a piece of furniture. Each hastkala product is carefully crafted making considerate and responsible material choices with design that beautifully combines historic and contemporary aesthetics carrying with it a legacy of wood art. Every piece goes through various processes and numerous hands before completion, and hence is unique in its look, touch and feel.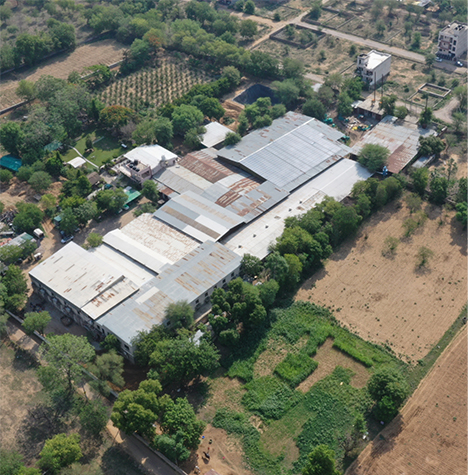 Our factory was born and lies in the heart of Sirsi Village, that has long been home to generations of skilled wood crafts people, and hence, famously known by locals as 'Khaatiyo ki dhani' or Carpenter's Valley. Due to our close vicinity to the craft capital, Jaipur and being born in the rich landscape of Rajasthan, the soul of our brand naturally exudes culture and heritage.

Sustainability

Responsible Sourcing

Thoughtful Design

Safe & Premium Packaging

Legally Procured Wood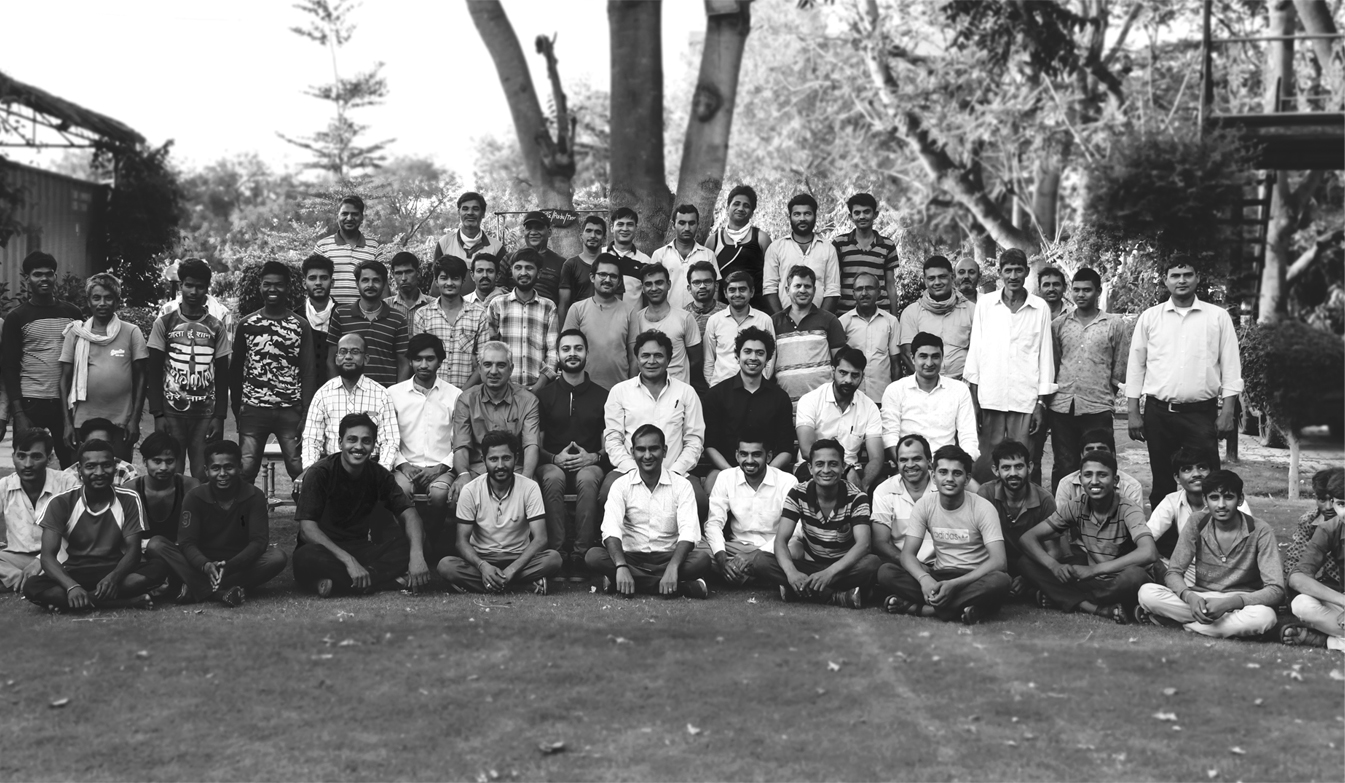 A collective of passionate local artisans & craftspeople. talented industry researchers and experienced contemporary designers.